My voice over journey started and stopped a long time ago, but was reinvigorated in 2016, this is a brief history of what happened.
Back in 2013, my partner and I conceived the concept of a place you could sit, read, and enjoy comics and video games. Somewhere likeminded individuals would gather in their masses to play, compete, and socialise. A place which linked your childhood nostalgia and helped you find commonality within a community of non judgemental people. We wanted to bring the kids out of their bedroom, and release those in social isolation to a place they would feel safe and comfortable, and thus was born the concept of Dark Matter Cafe.
This was a world like no other. This type of concept was beginning to poke its head above water in a couple of places much further South in London, and a similar format store in Glasgow. The concept was simple, comic book store with a cafe inside that had interactive sections for people to play together.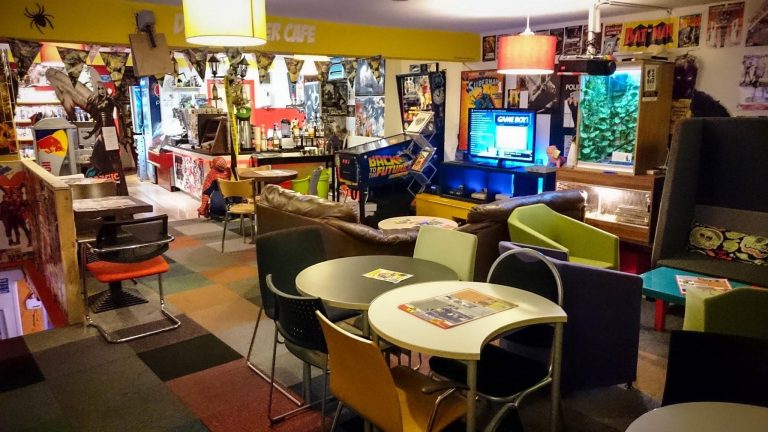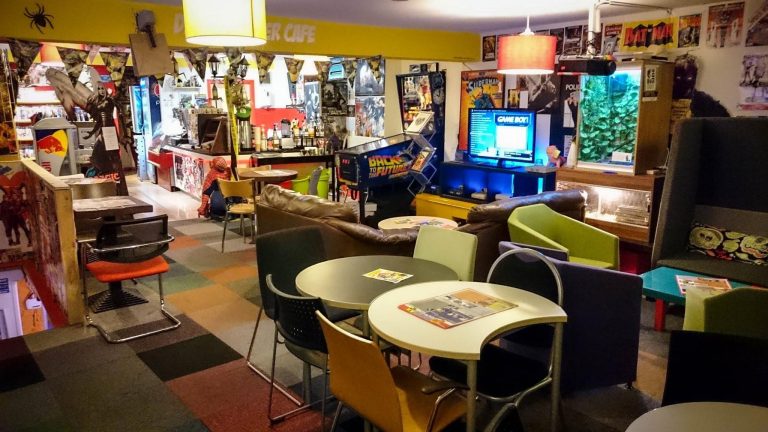 We opened in December of that year so a queue down the street. After a number of months we were the hottest new thing. People travelled the region to see what we were about. In an attempt to draw the community together on a bigger scale and to stamp ourselves as being the immersive community developers, we developed KingCon, a Comic Convention styled event which took place in Durham, England, at the biggest location we could find. The event was an immersive experience, rather than just a large market hall filled with stalls, we themed the event, making props, giving it a story, helping the guests escape the real world and step into our fantasy. We sold out, and the next year we created another smaller event, which sold out, and another larger even more theatrical event, which also sold out. The concept was proving its worth until, a disagreement over venue with the local council inspired us to look for venues else where.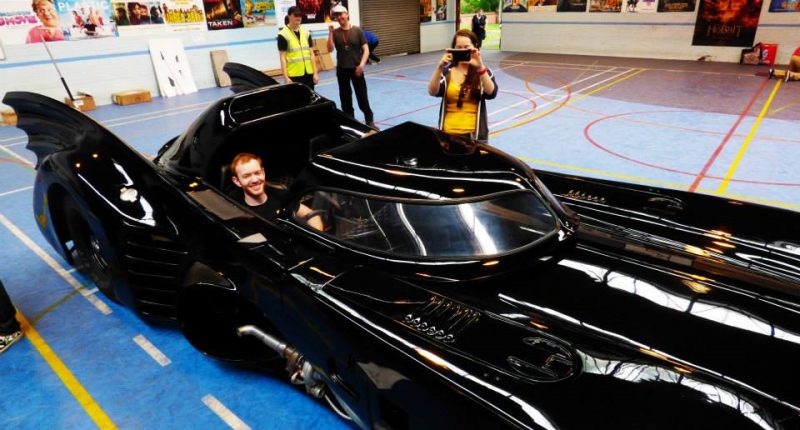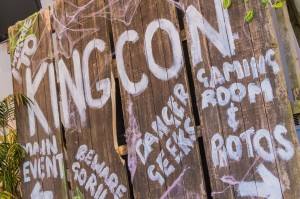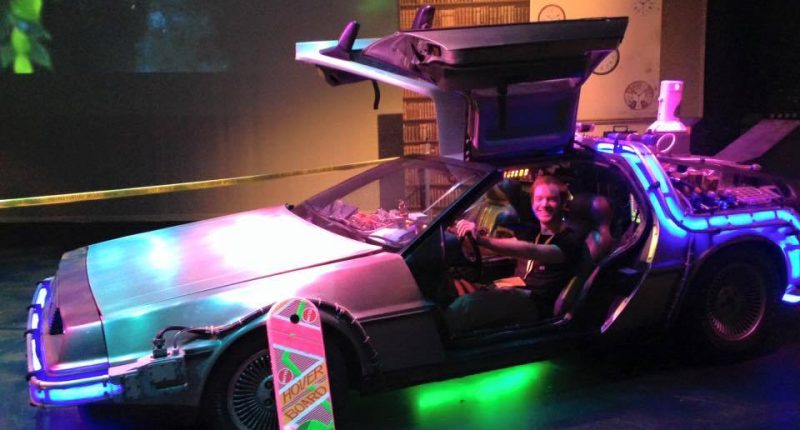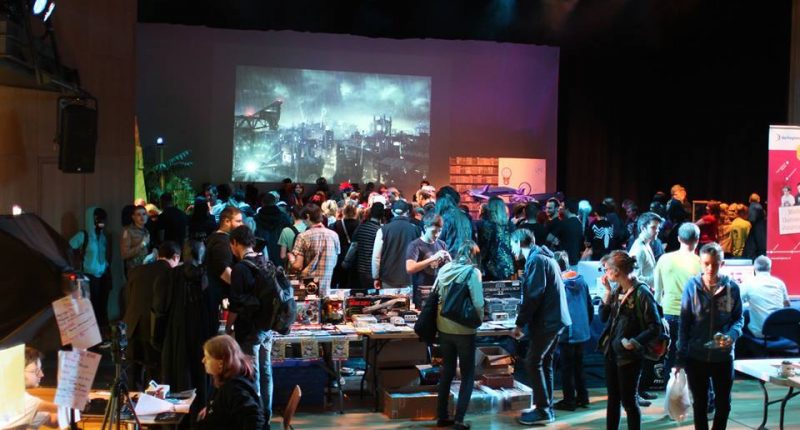 Being a dreamer, I wanted to make sure we found the biggest venue we could, and make the biggest event we could possible, including so many interactive experiences that guests would have endless amounts of things to do, see and play with. We brought in sponsors from Universities which engaged guest in video game development, designing your own small game at the event, we had immersive VR experiences, STEM activities, live animals, a dinosaur, built sets from pop culture TV, and welcomed guests such as Jerome Flynn (Game of Thrones) and Charles Martinet (voice of Super Mario). The short fall was, the venue was complex, the marketing was short sighted, the concept was complex and expensive, and the event didn't sell as well as it should. This began a gradual fall from what was quickly rising to the top. Pressures lead to decisions being made recklessly with the cafe, strains were having adverse affects on my customer service, but there was a silver lining to this falling house of cards, and that was with Charles Martinet.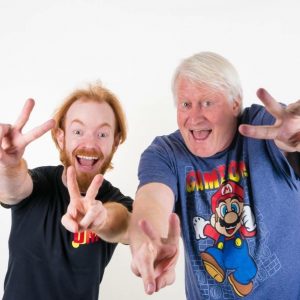 I will be forever in Charles' debt. The time I spent with him at this convention inspired me beyond belief, but to give better context, I first I need to back track the story. I had started my path from school with the desire to be a voice actor, I carried that with me failing to develop opportunities for myself, despite spending years in community radio stations, and dabbling here and there in radio opportunities I wasn't quite cutting through in the industry. Eventually I was offered a full time job at a Radio Station in the commercial team. I spent some years selling and creating radio commercials, with a Manager who regularly reminded me of my place. The general feeling and in some cases wording was, "give up, you're not good enough" in fact I remember the creative lead script writer at the time telling me, "you're too nasal for voice over". Coming from people I had such respect for was crippling, I took it to heart, and suppressed that career to focus on the one I had.
When we opened the cafe, I had given up, voice over was in the past, I wasn't good enough, and my opportunities had ran dry. Then in came Charles in 2016, filled with a bounce that reinvigorated my passion and made me think. I told him the story and he asked me quite simply, "why did you give up", I didn't really know… just because people were telling me I wasn't good enough was that an excuse to not allow myself the want and desire to become something I wanted to be? Absolutely not! Bursting with a new wave of enthusiasm I bought a microphone within a month and started to educate myself on the industry again. I spent a good while studying techniques, trends, meeting peers and like minded people, developing my skills, which is an endless task I will continue to do for the entirety of my career. I made one major goal, the conventions had failed, the cafe closed in 2018, the next convention I visit will be as a guest because of a character I voice. I am still yet to achieve that goal, but the dream gets closer (then further away on some occasions, then back again). I built a broadcast quality studio at home, reusing some of the set from KingCon, I haven't painted it to this day as it sits as a reminder of the failure that lead to something new. I litter it with quotes which inspire me.
Since returning to voice over as a career, I have voices countless amounts of commercials, online videos, telephone switch boards, eLearning, I've spent time as a continuity announcer with Channel 4 television, I have become a regular voice in Asda stores nationwide and more recently I appeared in my first video game release, "Old Gods Rising". This week my next appearance was announced, "Lost in Random" a release from a Swedish company Zoink as part of EA Play Live, set to be an EA Origins game for multi platform release. A stunningly designed game in which I play numerous characters. I am making my stepping stones, and the journey is turbulent and exhilarating, long may it continue.