"Star gazing has been a huge passion of mine since I was a kid, and now to be able to work in Astronomy Outreach daily is incredible. I get to share my knowledge and passion for astronomy, and help enthuse, inspire and educate people across the country.
Kielder Observatory is a very special place to visit. As the largest outreach facility for optical astronomy outreach in the country, it's a spectacular place to visit, regardless of the weather."
Aside from Voice Over work, Dan is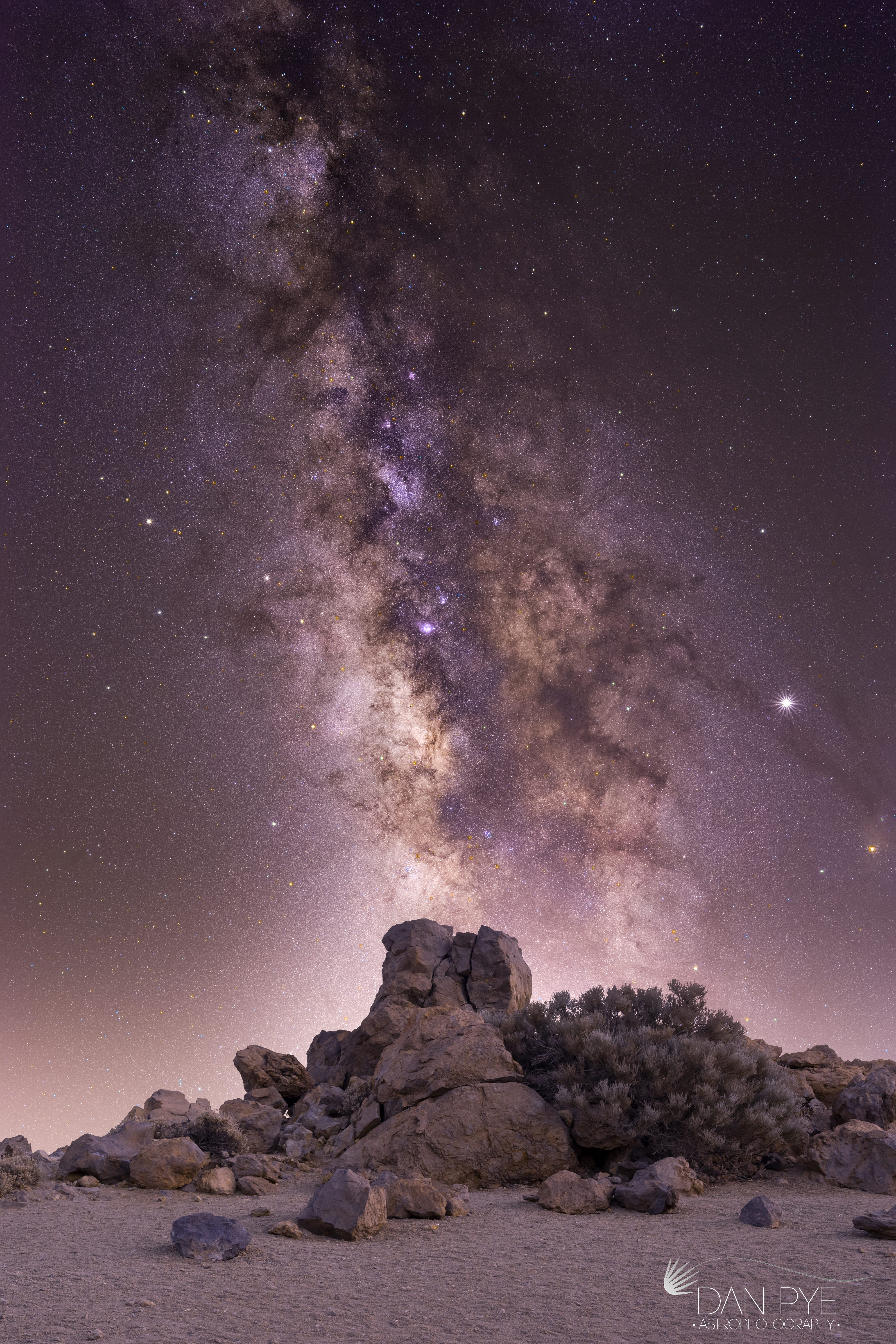 Director of Astronomy and Science Communication at the Kielder Observatory in Northumberland. Kielder is the largest public star gazing facility in the UK, under the largest expanse of protected Dark Skies in Europe. Engaging ~50,000 people a year through activities on site and across the UK.
As well as look after daily operations and planning, Dan presents Astronomy related subjects to the General Public, Schools, Community Centres and Hospitals, and if the weather is clear, of course star gazes! 
Astronomy has taken Dan globe trotting to some of the most spectacular locations across the world. 
Dan is available for Public Speaking engagements, Television and Radio engagements, interviews, and public star gazing via private booking and also through the Kielder Observatory. 


To find out more about booking Dan for private talks, please get in touch.
Stargazing Tools and Links
When you're out stargazing on a nice clear night, it can feel intimidating, being presented with a blanket of stars, where would you begin to start making sense of it all?
Learning constellations are the easiest way to break down an understanding of the night sky. Constellations are arrangements of stars, not too dissimilar to a dot to dot picture. They tend to resemble objects of beings. The idea is that you can compartmentalise the sky by locating constellations, and this will help you find objects.
It requires a little imagination in some cases to link the constellations appearance to the dot to dot arrangements. Likely as a result of many of these constellations being linked to Romand and Greek Mythology, when water was often poisonous to drink, so many drank wine… 
Anyway, my recommendation for learning the night sky is to look at applications such as Stellarium. This particular piece of software is free to download for Windows, Mac and Linux and a fantastic starting point for helping you understand the layout of the sky, and furthermore how it moves throughout the seasons and across the night. 
Visit Stellarium.org to download it.