Astronomy Outreach, Engagement and Astrophotography
Aside from Voice Over work, I am a full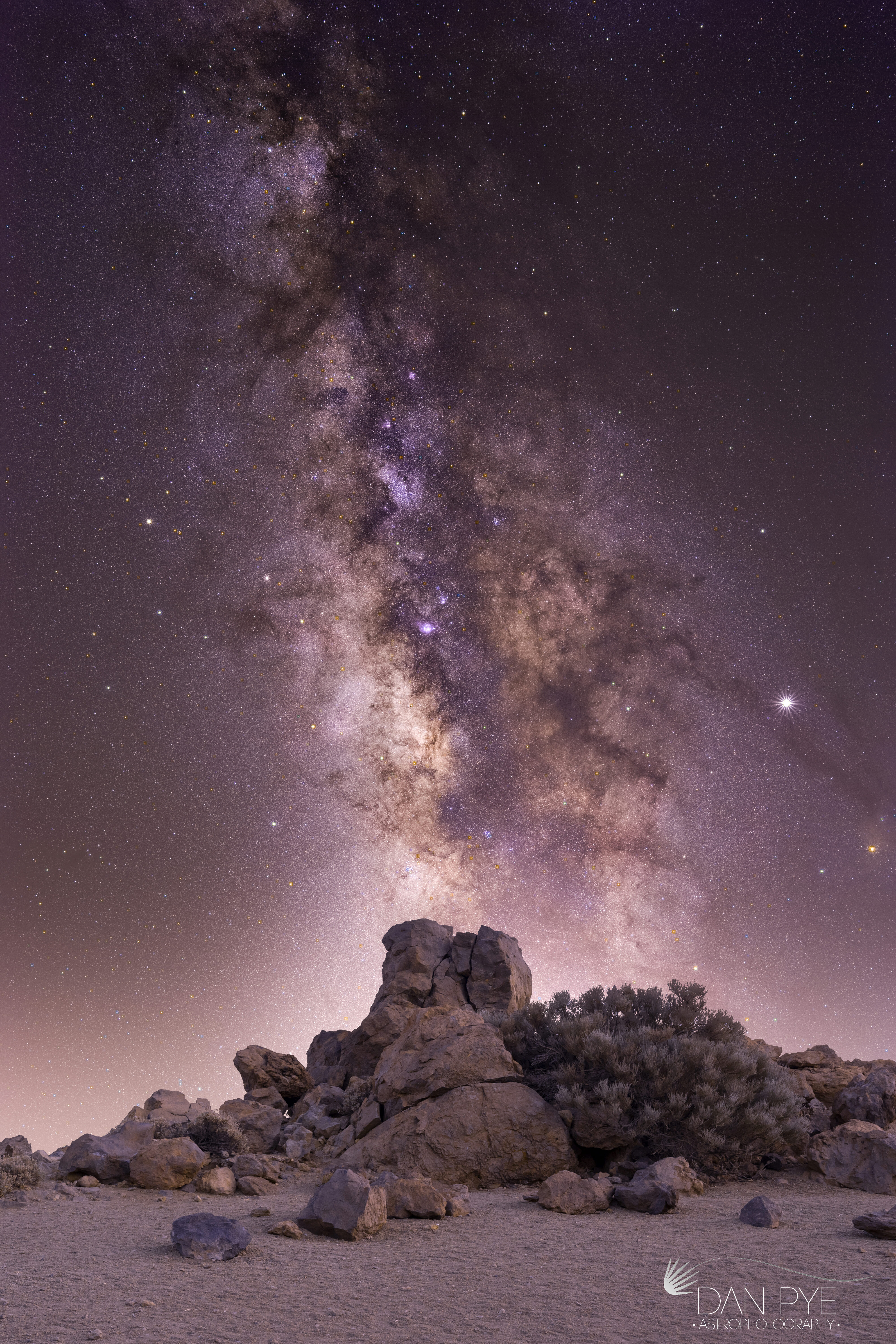 time Astronomy Science Presenter at the Kielder Observatory in Northumberland. Kielder is the largest public star gazing facility in the UK, under the largest expanse of protected Dark Skies in Europe.
Five nights a week I present Astronomy related subjects to the General Public, Schools, Community Centres and Hospitals, and if the weather is clear, of course we star gaze! I am also a registered STEM Ambassador for School engagements.
Astronomy has taken me globe trotting, and I hope it continues to do so! Some of the skies I have seen are incredible. In particular my 2019 visit to Mt. Teide in Tenerife. The sky was breath taking (quite literally been 2400m above sea level). Check out some of my shot from that trip here.
I am available for Public Speaking engagements, and public star gazing via private booking and also through the Kielder Observatory. To find out more, please get in touch.
Check out the latest Cloud Coverage here
Star gazing has been a huge passion of mind since I was a kid, and now to be able to work in Astronomy Outreach daily is incredible. I get to share my knowledge and passion for astronomy, and help enthuse, inspire and educate people from across the country.
Kielder Observatory is a very special place to visit. As the largest outreach facility for optical astronomy in the country, it's a spectacular place to visit, regardless of the weather.
You can book your visit today by clicking on the button below.