Commercial Voice Over - Dan Pye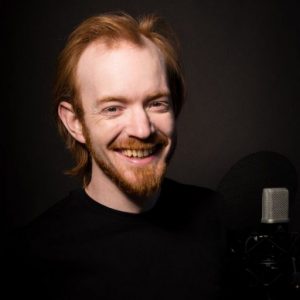 Commercial Voice Overs are something I have worked on from been incredibly young, and are my most regular form of voice over work. I have worked in the commercial production departments of commercial radio stations, where I developed a strong understanding for the construct of a great commercial, and working with the client to help ultimately grow their business.
I work closely with you, and or your clients, to make sure we get the commercial sounding great, and achieving the absolute best possible commercial production we can. Call me not to discuss commercial voice overs on 07519 556 248.
My client list includes; Asda, Tesco, Coop, Amazon, Sky One, Penguin Books, Universal, Dell, Channel 4, Currys PC World, BBC and many more, in fact it increases by the week. I have extensive experience in radio commercials, both writing and voicing.
Contact me today, I pride myself on reliability and broadcast quality audio, I can usually turn things around within the hour too!
Click here to check out my latest commercial and corporate reels and samples