Public Speaking and Presentation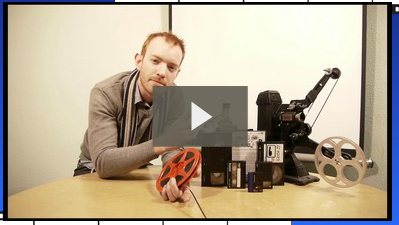 Public Speaker
Dan is highly trained and experienced in talking to small groups of 10s up to massive groups of thousands! He shows no fear, but rather gets a thrill from talking and presenting to larger groups of people!
He's perfect for delivering emotive, and dynamic presentations and really get's into his deliveries. He can sell strategic, emotionally, personably and quickly build rapport with large audiences.
Presenting Broadcast & Recorded Media
Dan has been presenting on broadcast Radio on FM, Online and Recorded for different purposes since the age of 15. He first began presenting on Community Radio in Newcastle and Gateshead, and was part of the management team who launched the Station into a Full Time FM Broadcast Station. Most recently Dan was an integral part for restructuring the commercial viability, and pitch of the station.
Dan has been used to represent businesses all over the world, both with his voice and now his image, he can confidently present to camera, has extensive background training, and has featured for companies such as Universal Studios, BBC and many E-Commerce businesses online. He is a natural, confident presenter, with a light regional accent, great lovability, and he's ginger! Which is a truly great asset.
To find  our more about how to book Dan, and for rates please email Dan direct for more information. Click here to go to the contact me page.